Whether you are testing or running a live campaign with real contacts, you may come across situations where emails do not appear to be going out. Below are the most common reasons for this.
1. Does the contact have a contact manager?
Every contact should have a contact manager. If it doesn't, emails will not be sent to the contact. Assign a contact manager to it by opening the contact profile, select the contact manager and save it.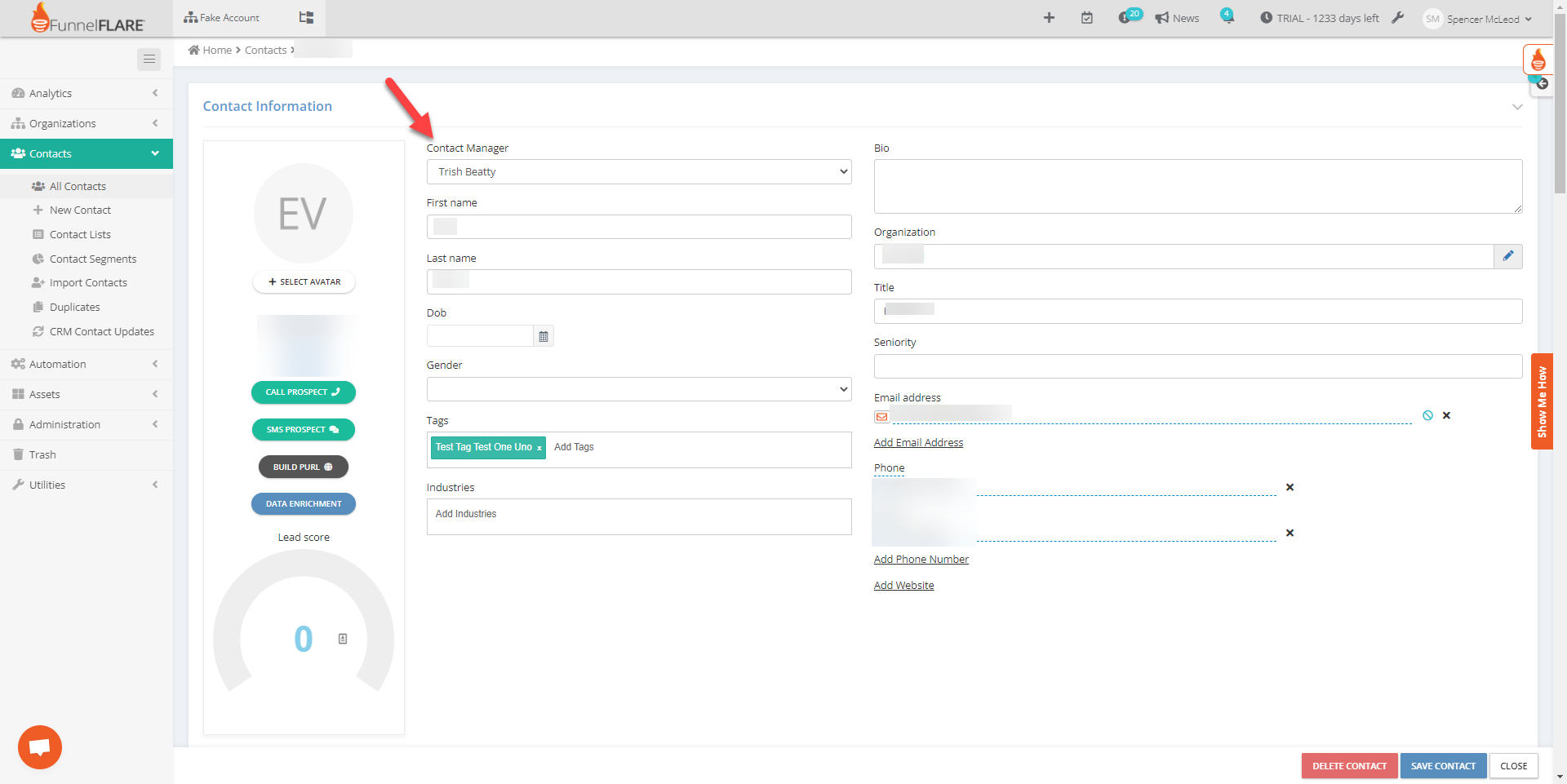 2 . Does the contact manager have their email authenticated?
Make sure the contact manager of the given contact has their email authenticated with FunnelFLARE.
To check this, open the contact manager profile, click the preferences tab, and check to see if the 'EmailServer' Application type is there with a black checkmark.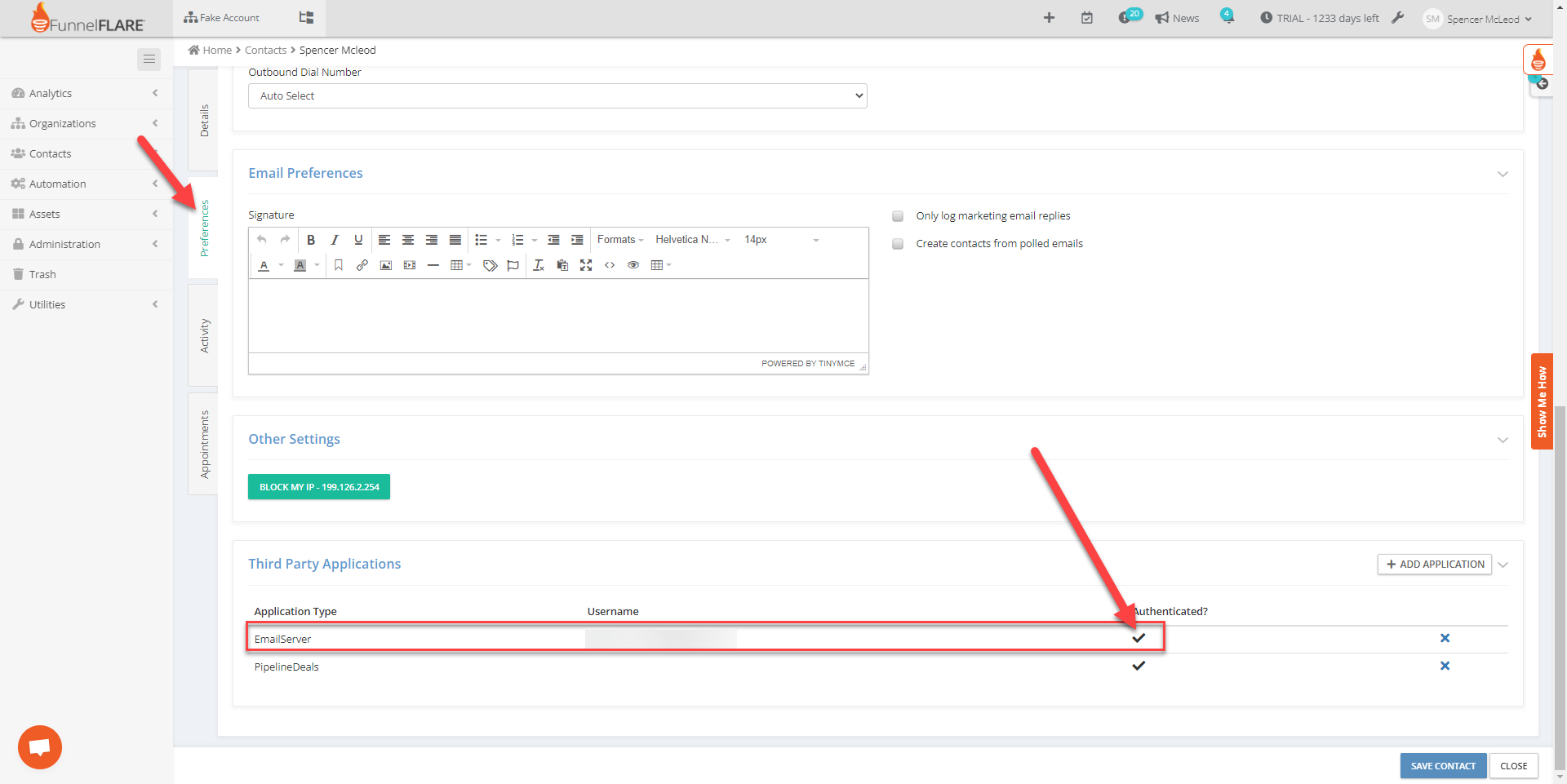 If the you do not see an 'EmailServer' authenticated for this user, click the "+ ADD APPLICATION" button, select "EmailServer", and add the email account based on who the email service provider is.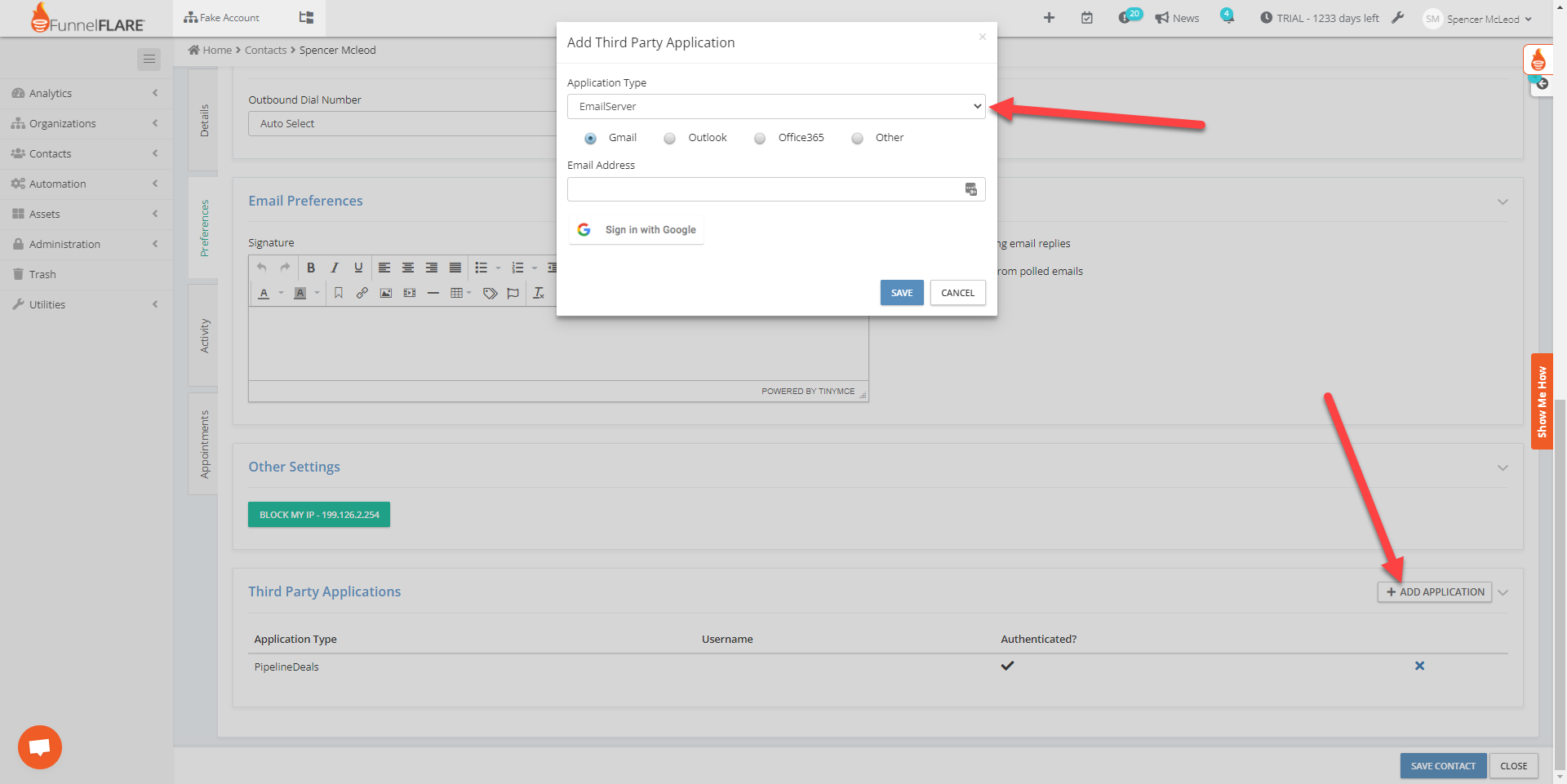 3. Does your email have any content?
If you have not configured your email from the campaign, it will not send. Contacts will simply skip this step. Make sure you have all your emails configured for your campaigns.
If any of your email actions look like the screenshot below, you need to configure the email for that action.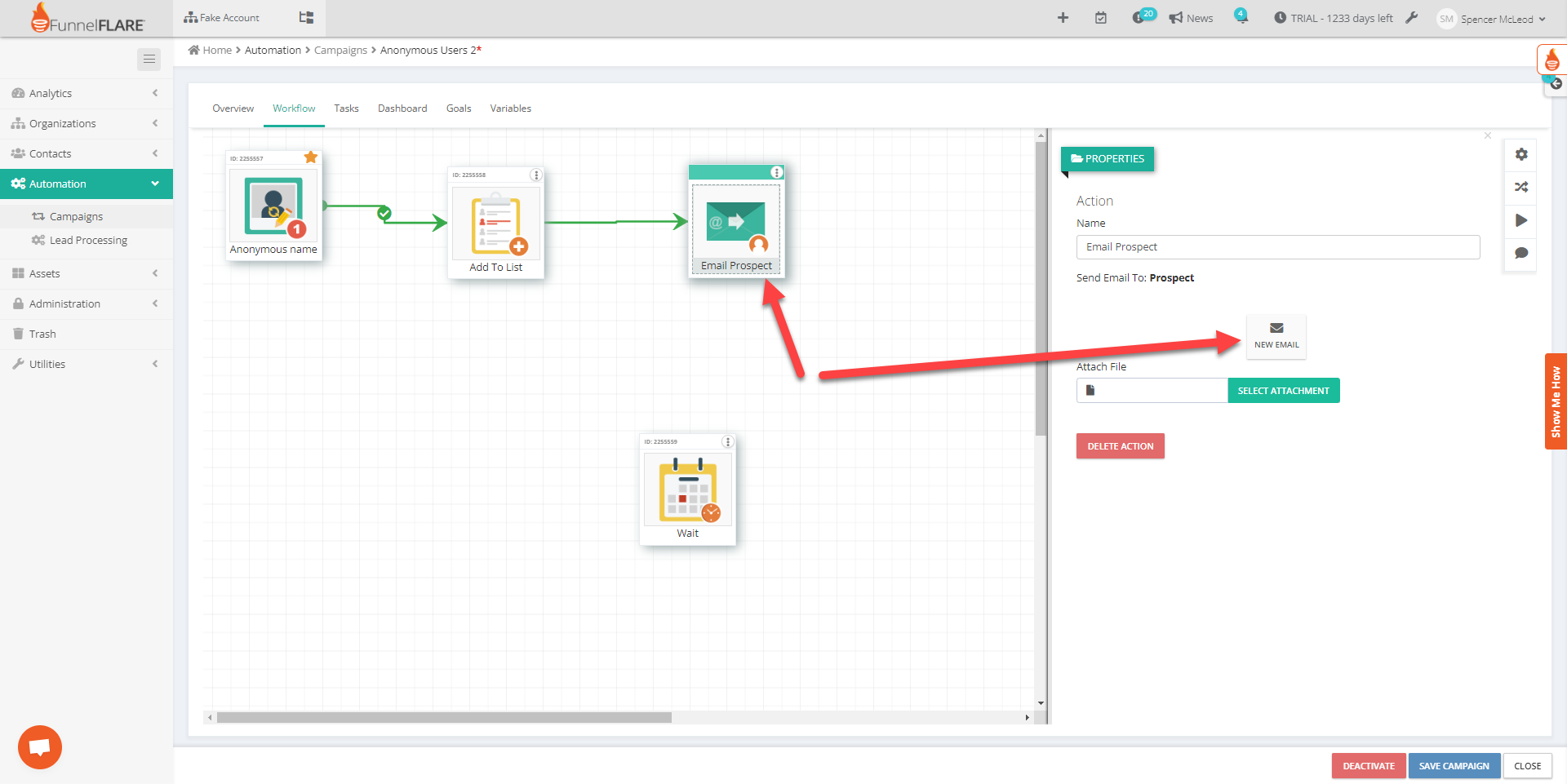 4. Does the contact have an email address on their contact record?
If the contact does not have an email address on their contact record, no email will be sent to the contact. Make sure they have a valid email address on their contact record.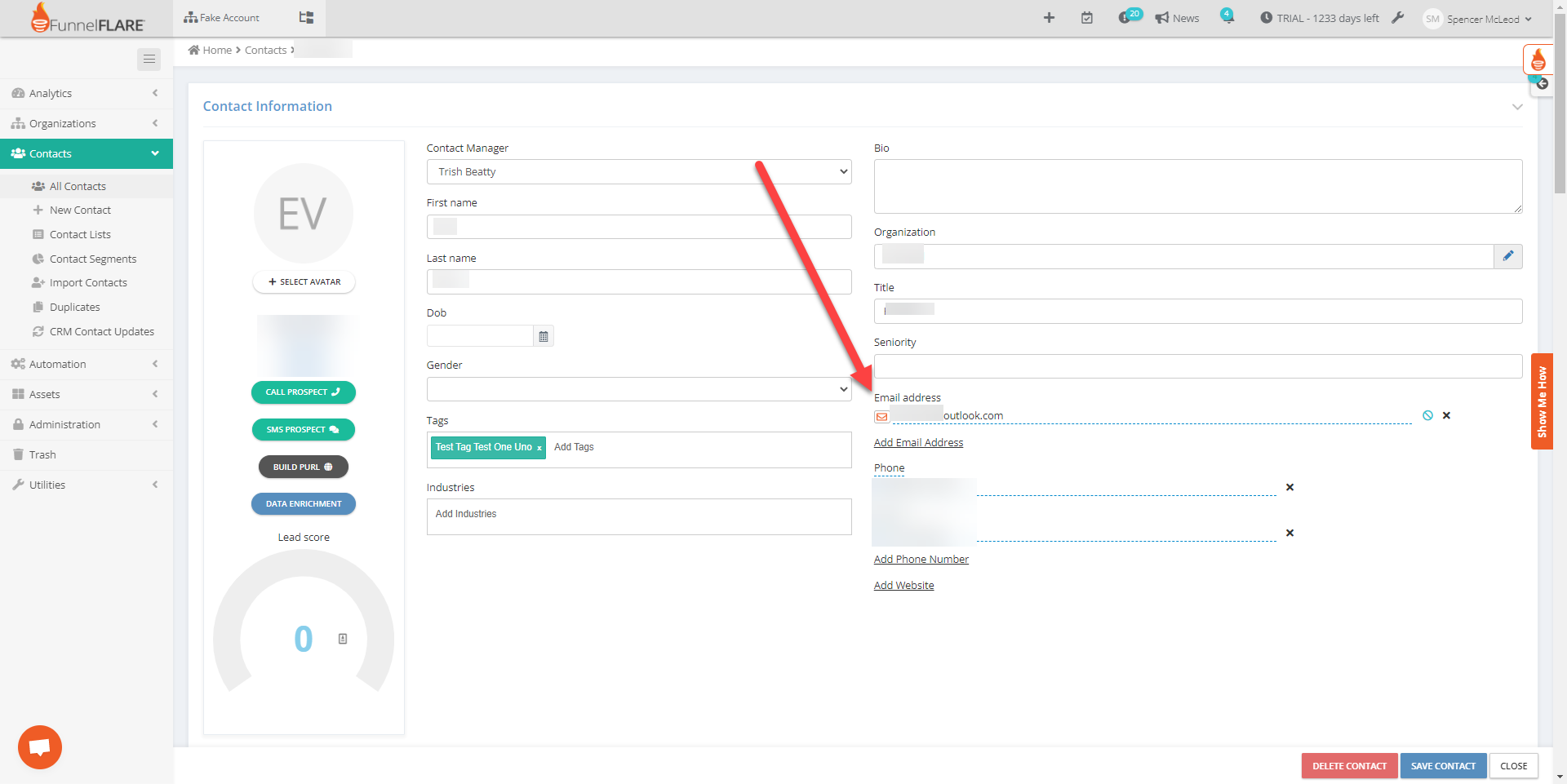 5. Are there any email errors?
You can check the error logs to see if any email errors from your campaign are occurring. Some email errors can be fixed by simply reauthenticating the contact manager's email address.
Please note that just because there is an error, it does not mean there is a problem. For example, emails are rate limited. Whenever you hit your rate limits, errors will appear. All this means is because of the rate limit the email didn't send, but FunnelFLARE will try to send again.
To view the error log click the icon shown below. If you have questions you can contact engage@funnelflare.io