When you are making outbound calls with FunnelFLARE, the power of FunnelFLARE is that you can automatically choose regional numbers from around the world to make calls from a local number. Sometimes though, you really want to personalize your engagement and have all calls come from your phone number (even though you are using a FunnelFLARE number to complete the call). This is achieved through call number masking.
In FunnelFLARE all sales reps make simultaneous calls using the same outbound dialing number. As well each sales rep can mask their all using their own phone number. The only requirement is, the number must be attached to a phone that can be used to enter a validation code to verify that the phone is indeed owned by the rep.
Setting Up Caller ID Masking
Each sales rep will need to log into FunnelFLARE go to their Profile Settings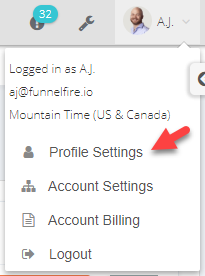 Add their personal cell phone number.
Then the sales rep clicks the 'Add To Caller ID'
You will be presented with a verification number
FunnelFLARE will call the specified phone number and you will be required to enter the validation code presented from the specified phone. Once this has been completed the following message will appear in FunnelFLARE

Now, this sales rep will be able to use their own number to mask the outbound call number.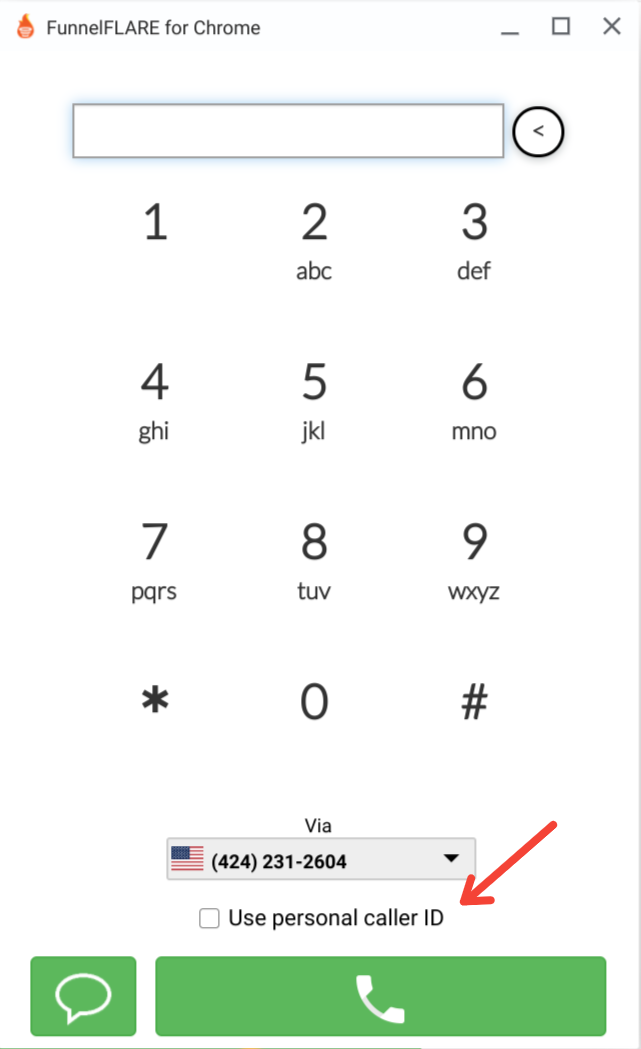 Power dialer: