FunnelFLARE provides customized appointment scheduling apps that integrate with Zoom. It is easy to build an appointment scheduler for all your sales staff and everyone else in your company with FunnelFLARE:
• Link the schedule directly with your Google Calendar
• Automatically create Zoom links
• Automatically follow up with the attendees to ensure no one misses an appointment
• Create a custom appointment scheduler for every salesperson in your company
• White labeling is available for all schedules.
Prerequisites
A paid Zoom Meetings Plan (not the free plan)
Have a FunnelFLARE user seat
Admin access in Zoom
Install the Zoom integration
To set up Zoom for your account follow these steps:
Zoom is tied to the appointment scheduler. Create an appointment scheduler for an employee (Learn about appointment schedulers)
In the appointment scheduler click 'add app'

Choose Zoom
Authenticate by clicking
ensure you click 'close'
That is it! Meetings will be added to your appointments. If you use the defaults for the invite settings, your Zoom meeting link will be included in the calendar link for your customers.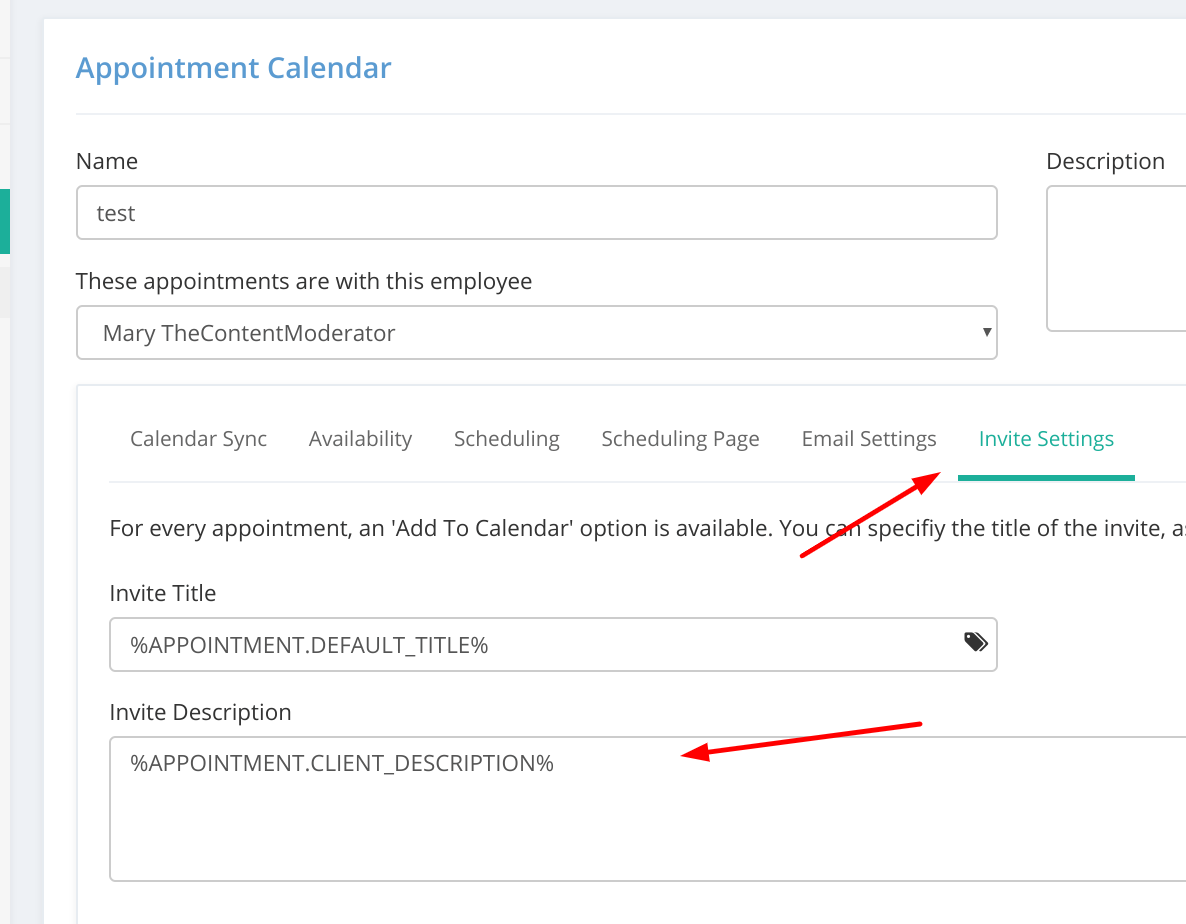 The default appointment processing workflow will work as-is and your client meetings will have the embedded Zoom meeting URLs. You can use these dynamic fields
%APPOINTMENT.MEETING_DETAILS%
%APPOINTMENT.MEETING_JOIN_URL%
Removing the integration
Browse to your associated appointment scheduler and click the 'x' to delete the app.