There are a few ways you can configure your landing page URL as well as your links in your emails.
1. Using the default FunnelFLARE URL
By default if you don't do anything, your landing pages and links will be branded in the format:
[your-account-name].funnelflare.io/[your-name]
See below for example: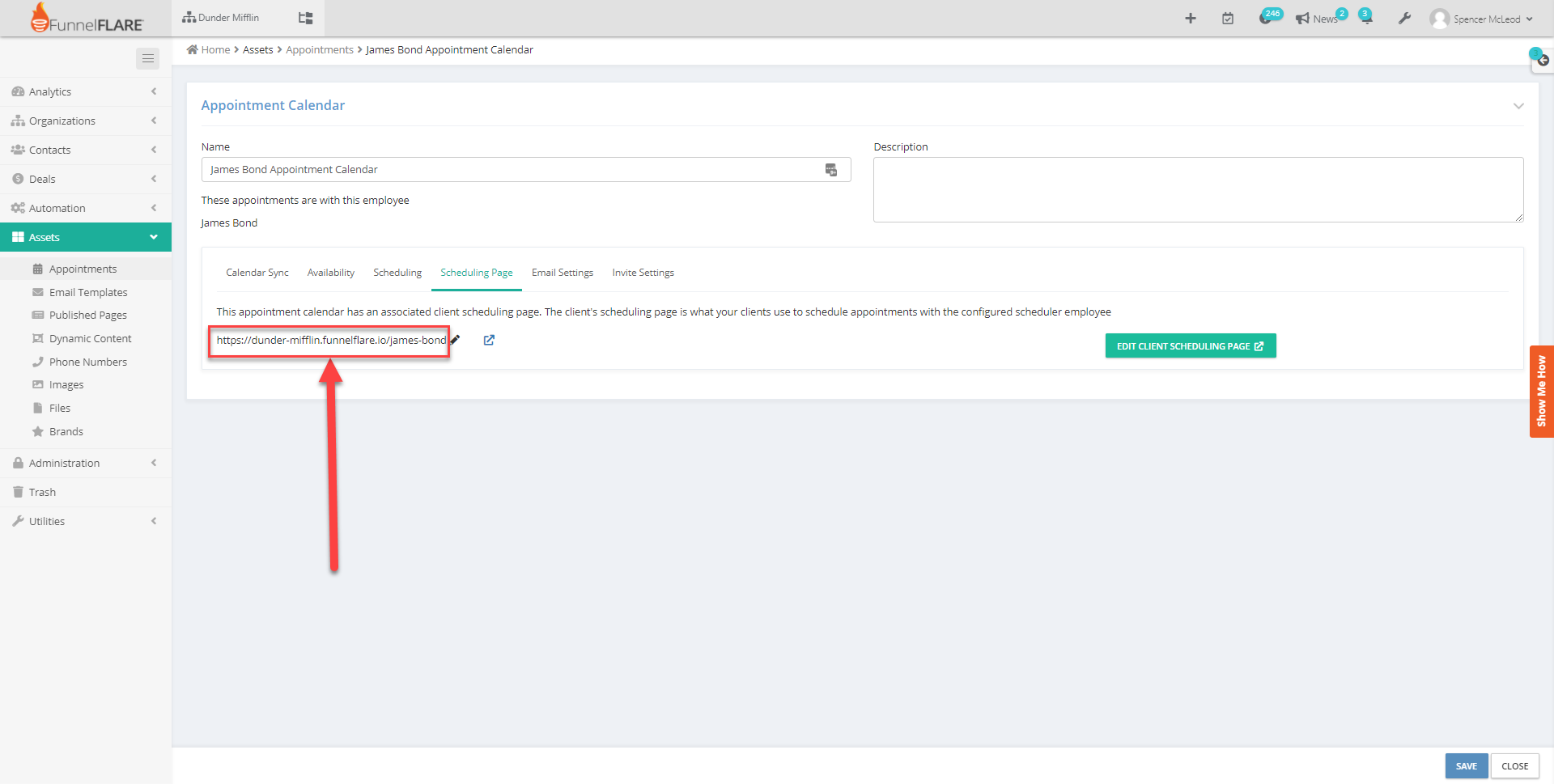 If you are not worried about this configuration, then you do not need to do anything here.
2. Using Your Own Custom URL
If you or your company want to use your own domain name (i.e., yourcompany.com) then we will need to make some adjustments to your account.
This will allow your pages and links to take a format similar to:
www2.yourcompany.com/[your-name]
Please note that if you are using your own custom domain to whitelabel your URLs as described above, your pages will not be secure by default. There is a one time $50 fee to generate the SSL certificate in order to secure your pages and links when using a custom domain name.
If you want to use your own custom domain name, please reach out to the customer success team at engage@funnelflare.io
Please note the following details:
- provide the domain name and the name of your account we need to generate the SSL certificate for
- be aware that you or someone in your IT department will be required to make some CNAME record updates in your domain's DNS settings.